Welcome to the Computer Vision for Smart Structure (CViSS) Lab
We are an interdisciplinary research group in Civil and Environmental Engineering at the University of Waterloo. Our overarching goal is to develop smart infrastructure by exploiting and embedding technology in sensing, computing, and artificial intelligence (AI) to gather and analyze unobservable information regarding the condition, safety, and resiliency of our infrastructure.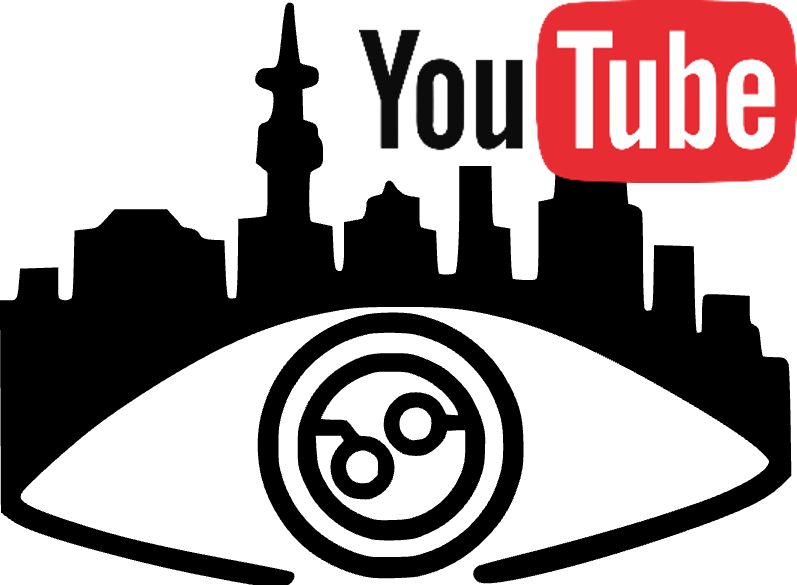 CViSS Youtube Channel : You can find a collection of videos about our research in the CViSS Lab. Please watch the videos and subscribe our channels.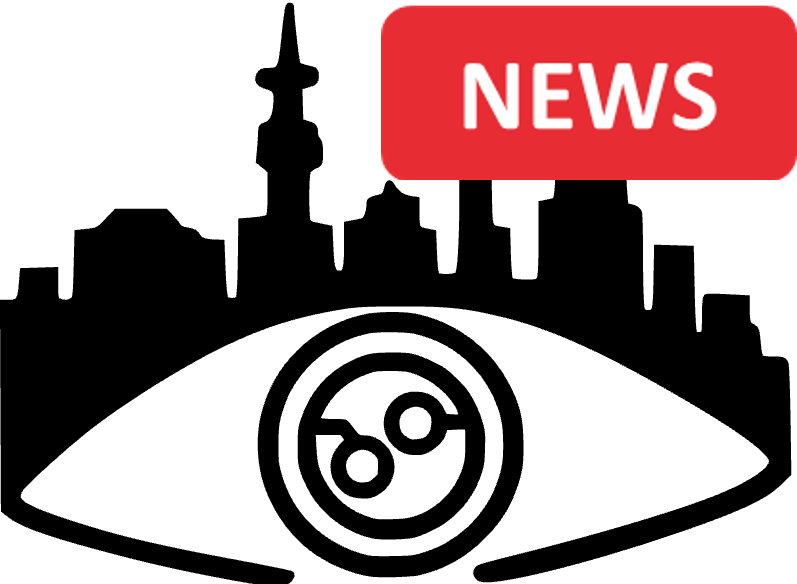 CViSS News : You can see the latest news in CViSS Lab
Announcement
Nov. 21, 2023: Computer Vision for Smart Structure Laboratory (CVISS) at the University of Waterloo, led by Dr. Chul Min Yeum, invites applications for graduate studies (MASc, Direct Ph.D., Ph.D., Postdoc) in Civil and Environmental Engineering. Our lab focuses on practical, application-driven research, utilizing advanced technologies to integrate intelligence into the physical built environment, aiming to bolster infrastructure safety and resilience. A central research objective is to design, optimize, and implement 2D and 3D processing solutions for extracting insights from drone-collected visual data. We seek a passionate and highly motivated individual with an interest in drone technology. The successful candidate will play a pivotal role in advancing our understanding and capabilities of drones, extending their potential in smart infrastructure applications. Please see the detailed job posting from here: [LINK]
Qualified candidates are encouraged to send a detailed CV to Dr. Yeum (cmyeum@uwaterloo.ca). Eligible candidates may be asked to provide additional information or schedule an interview. Please avoid sending multiple confirmation emails.
Funding Agency
We are grateful for funding support from many goverment and non-profit organizations and industry partners below:
Government & Non-profit Organization
Industry Partner